News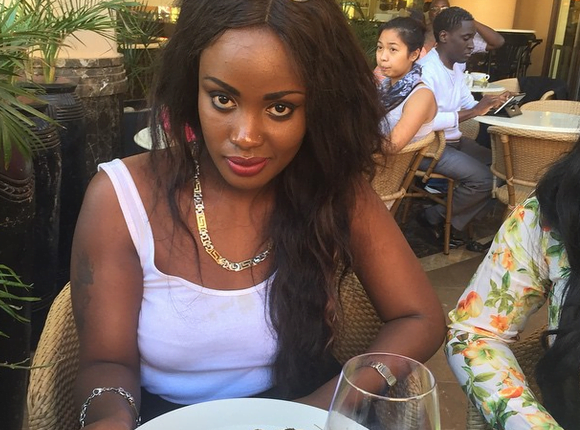 Recently dumped Leila Kayondo is being swarmed with love requests like bees...
Reviews
She has been in the news for her wedding to a dutch pensioner. Before all...
TV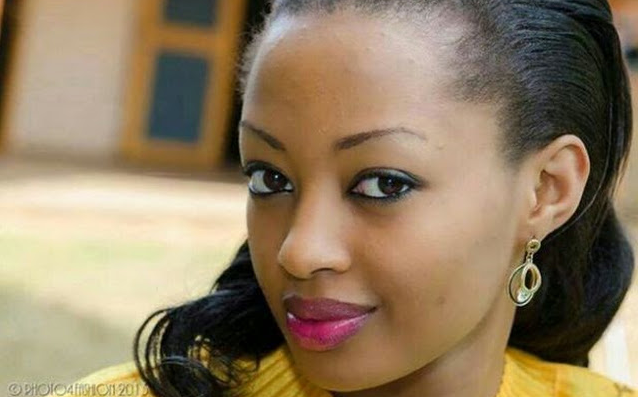 By Isaac Mites News sipping in is that Anita Fabiola, who was forced to resign at...
Interviews
Ugandan model Ramona Fouziah Nanyombi has worked with some of the best photographers in the world....
fashion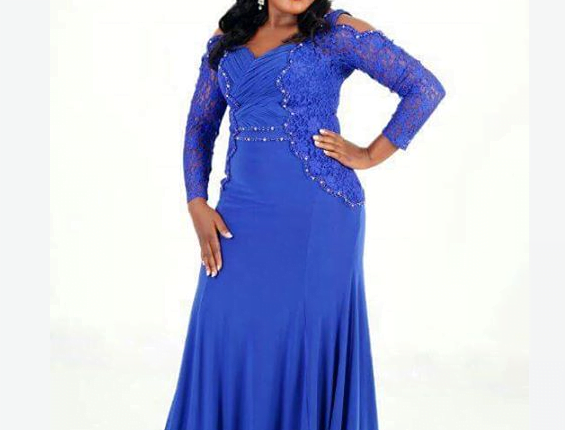 Gospel Singer Judith Babirye has turned own her sexy in new photos we have landed...
BigEye Money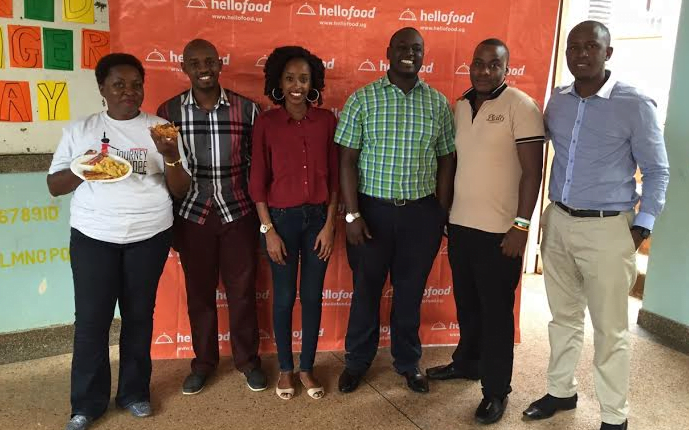 More than 800 million people in the world are currently suffering of hunger and poverty....
Sports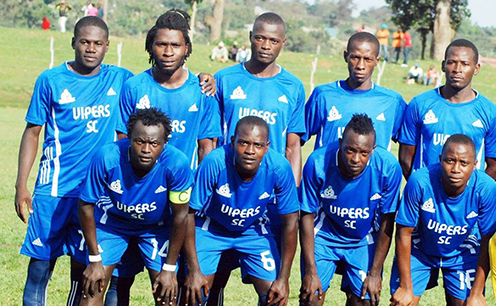 By James Robert Kayindi The new Azam Uganda Premier League champions, Vipers are set to strengthen...