News
One of Nigeria's funniest men, Basketmouth, was proud to share a...
Reviews
She has been in the news for her wedding to a dutch pensioner. Before all...
TV
By Edwin Junior Face TV, a TV channel dedicated to playing Ugandan music all day,...
Interviews
Ugandan model Ramona Fouziah Nanyombi has worked with some of the best photographers in the world....
fashion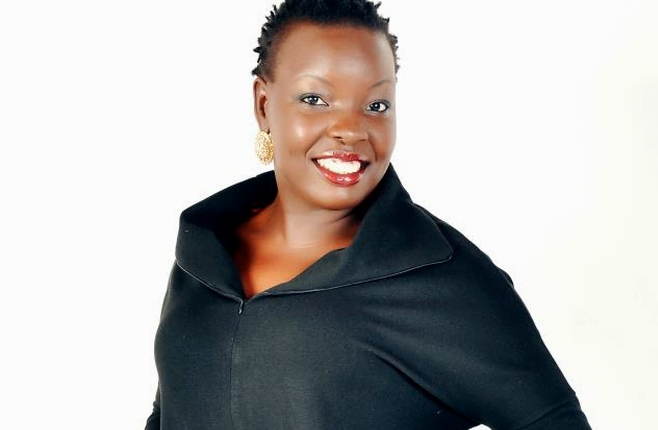 By Lee Osbourne Managing Director Arapapa, Santa Anzo, is so proud to be the only...
BigEye Money
In celebration of Martyrs day, iDROID has offered a discount on the Royal V7 and...
Sports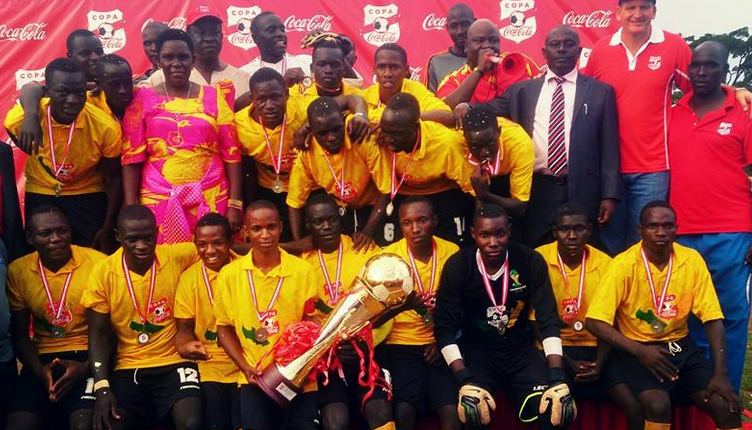 By BA Snr Dear Reader, I am glad to have associated with you in this...